The HOLIDAYS and FITNESS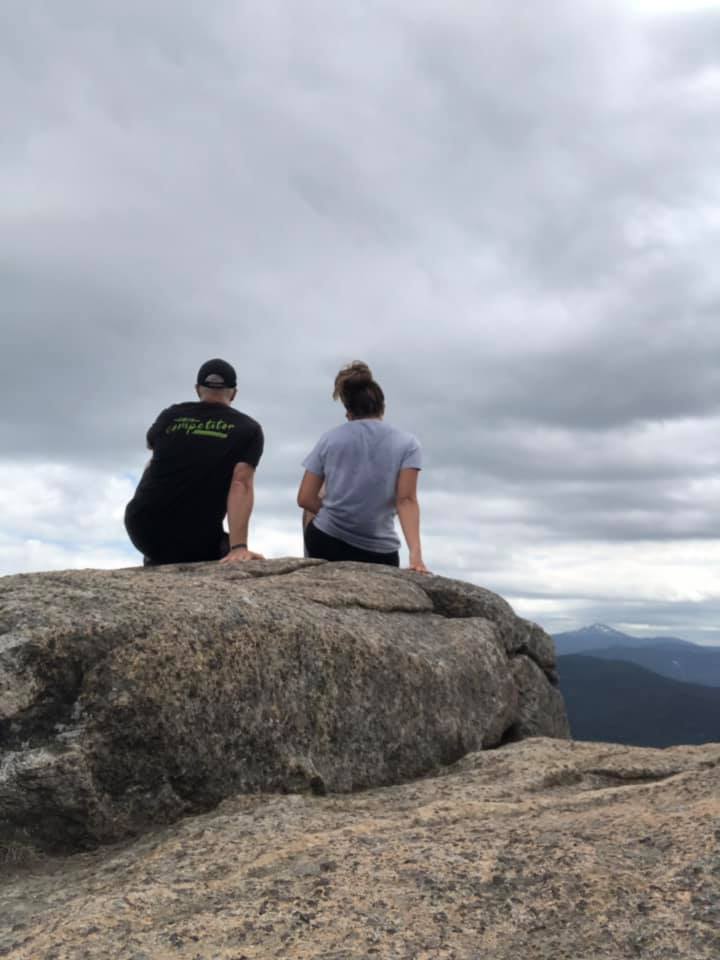 Holidays can undo healthy habits.

From now until New Year's Day, your schedule will likely be filled with family obligations, traveling and festive outings with all sorts of tempting treats. While some holiday events and gatherings will be affected by the COVID-19 pandemic, there will still be plenty of opportunities to overindulge. It's no surprise that many of us see our waistlines expand during the holiday season, as even the most disciplined people can find it difficult to stick to a fitness and healthy routine.
But this year can be different.
To help keep us on track, here are some tips from leading experts in health, sports medicine, behavioral psychology, fitness and nutrition – for some much-needed advice. Here are their 8 secrets to staying fit during the season of overindulgence:
1-Keep MOVING.
2-Have a PLAN…and HYDRATE.
3-Make LISTS, exercise EARLY and SLEEP.
4-EXPECT the UNEXPECTED.
5-BE CREATIVE.
6-PLAN.
7-Indulge for a NIGHT, not a SEASON.
8-Take a MOMENT for YOURSELF.